1 minute reading time
(262 words)
Busy Summer for Matrix Group!
Matrix Group was featured in two Colorado Real Estate Journal articles over this summer. The first article can be found on page 49 of the 7/16/14 edition and is titled "Idaho group buys Shops at Colfax & Kipling". The second article can be found on page 40 of the 9/17/14 edition and is titled "Westminster flex buildings sell to local group for $7.3".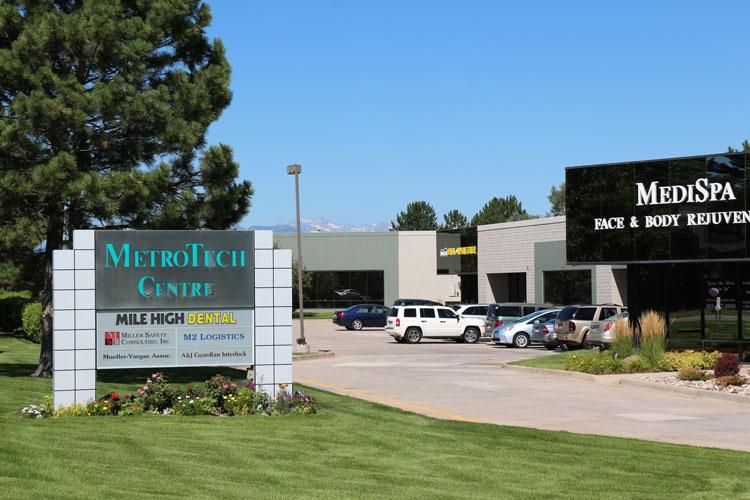 Matrix Group has had a busy summer this year, with 4 deals consisting of 2 dispositions and 2 acquisitions. Here's what you should know:
Matrix Group's dispositions included Colfax & Kipling Center in Lakewood and Foxridge Medical Building in Centennial. Foxridge Medical Building sold for $2.75MM in June after Matrix Group completed renovations including new monument signage, landscaping and common area improvements. Colfax & Kipling Center sold for $3.15MM in July and was 94% occupied at the time of the sale. It was a 40 year old building located at the northeast corner of W. Colfax Avenue and Kipling Street in Lakewood, Colorado. Troy Meyer, Dean Corey and Kevin Matthews of Sperry Van Ness represented Matrix Group in the sale.
In July, Matrix Group purchased Evergreen Marketplace for $2MM. The shopping center is a 30,000 square foot retail center located in Evergreen, Colorado. Lastly, in August, Matrix Group purchased MetroTech Centre for $7.3MM. MetroTech Centre is a 66,802 square foot industrial/flex project consisting of 6 buildings located just west of I-25 on 120th Avenue in Westminster. The project was 82% occupied at the time of sale, with tenants ranging from 1,650-6,508 square feet and in-place rents well below market.