1 minute reading time
(89 words)
Help MGI Protect the Ocean - No More Straws!
Did you know? The equivalent of one garbage truck of plastic is dumped in to our ocean every single minute! To make matters worse, the plastic industry is planning to ramp up production 33-40% by 2025.
To help stop this growing crisis, Matrix Group is sponsoring the Inland Ocean Coalition's Suck the Straws Out Campaign, whose goal is raise awareness and to eliminate plastic straws from at least 100 establishments in 2018.
If you'd like to support this cause with us, you can find more info at https://inlandoceancoalition.org/suck-the-straws-out/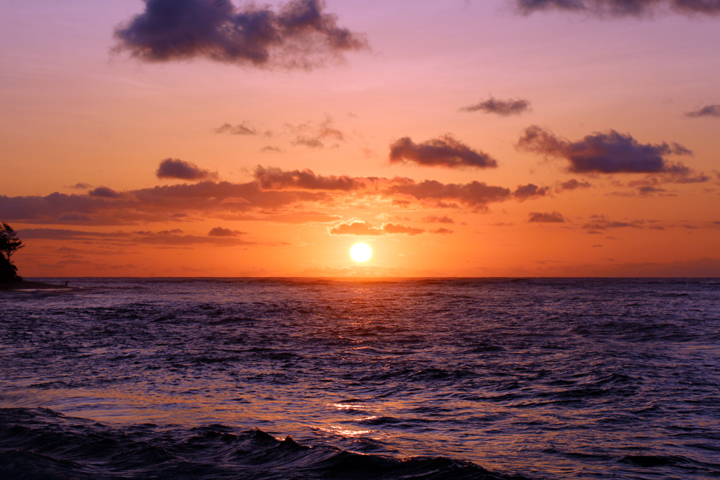 By accepting you will be accessing a service provided by a third-party external to https://www.matrixgroupinc.com/