1 minute reading time
(121 words)
Matrix Group Acquires Colorado Blvd. Office Buildings and Plans to Move Offices
Matrix Group purchased two office buildings located near the intersection of I-25 and Colorado Boulevard in Denver for $6.8MM. The buildings, 1777 & 1805 S. Bellaire Street, will be re-branded as Boulevard 25.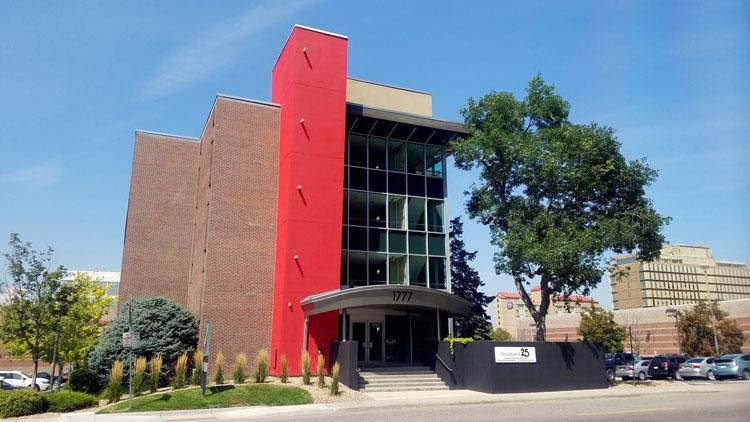 The buildings were 62% occupied at the time of the purchase, with units ranging from 350-1,000 square feet in size. The buildings are located in the Colorado Boulevard/Glendale submarket and offer operable windows, individual temperature control in each office, and key-fob access to all suites. Matrix Group plans to complete common area renovations in late 2015/early 2016.
Matrix Group is planning to move its office to the 1805 building after a few months of ownership. We will announce our new contact information as soon as it becomes available.