1 minute reading time
(135 words)
Matrix Group Completes Largest Sale in Brighton Blvd. Corridor in 10 Years
Matrix Group was featured in the Colorado Real Estate Journal on the front page in an article on 7/2/14 titled "Westfield invests in Brighton Boulevard".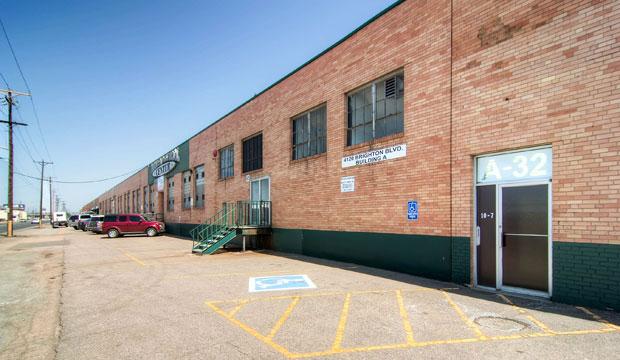 In June, Matrix Group completed the sale of Midtown Industrial Center for $20.25MM. This sale is the largest transaction to occur on the Brighton Boulevard corridor since the Denargo Market property sold about a decade ago. Westfield, the buyer of the property, is working with OZ Architecture to determine redevelopment opportunities at the sight.
Matrix Group purchased this property in July of 1998 for $5.38MM and completed value enhancements including leasing up the vacant space, immediate renovations of the buildings, and renewing a major tenant. The property sold for $20.25MM and is expected to be redeveloped because of the property's proximity to the first light-rail stop out of Union Station.