1 minute reading time
(294 words)
Matrix Group Sells Union Walk Retail Center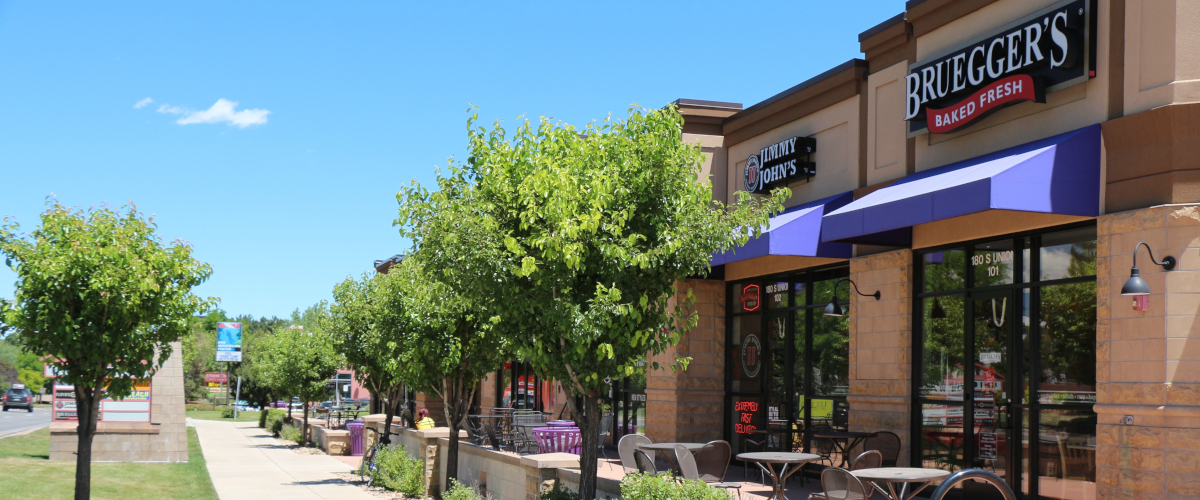 Matrix Group, Inc. is excited to announce the sale of Union Walk Retail Center, an approximately 12,000 square foot retail center in Lakewood. The property was purchased in September 2019 by Union Walk LLC for $5.025 million. Union Walk Retail Center, which was fully leased at the time of sale, is home to many nationally-known businesses such as Bruegger's Bagels, Jimmy John's Sandwich Shop, Floyd's Barbershop, At the Beach, and more. Dan Grooters and Riki Hashimoto, of Newmark Knight Frank Frederick Ross, represented Matrix Group throughout the sale.
Proceeds from the sale of Union Walk Retail Center will be used in a 1031-tax exchange for the purchase of Huron Business Center, a 78,187 square foot industrial/flex center in Northglenn, CO. Most property acquisitions for Matrix Group in the past few years have also been industrial and flex-use centers, reflecting a redistribution in the makeup of the company's 1m square foot portfolio.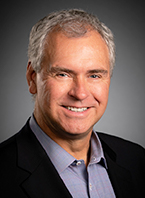 John Webb, President, talks about the sale of Union Walk and its importance for the future of Matrix Group. "Union Walk Retail Center was a great addition to our portfolio when we acquired it in 2012. However, Matrix Group is shifting its portfolio to include a higher percentage of industrial and flex spaces than we have held in the past. The sale of Union Walk and purchase of Huron Business Center supports this pivotal change for Matrix Group."
Matrix Group would also like to thank Mile High CRE and BusinessDen for their mentions of this important sale for the company.
Acquisitions and sales are part of the core services offered by Matrix Group. We also provide leasing, property management, and construction management services for commercial real estate properties. Contact us for more information on how we can serve you and your business.
By accepting you will be accessing a service provided by a third-party external to https://www.matrixgroupinc.com/